Is the portable refrigerator easy to use?
The portable refrigerator is an electronic refrigerating device with temperature adjustment function. In the smart mode, the temperature inside the box is maintained between 2 ~ 8°C. In the setting mode, the temperature inside the box can be set to any temperature between 2~25℃.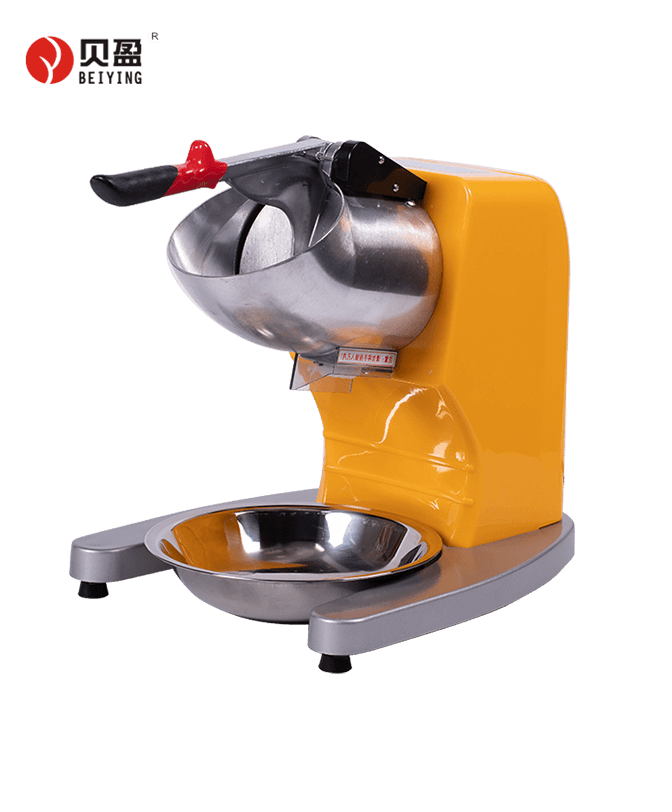 The portable small refrigerator has a variety of power supply methods (household battery, car power supply, lithium battery), intelligent setting, user setting dual temperature control system, dual LCD display for setting temperature and real-time temperature, and the dual system of Celsius and Fahrenheit can be converted at will, suitable It is used in many occasions, and it is the best choice for users at home and on business trips.
The price of small refrigerators will be different because of different brands, and the price will be different for different capacities.
The general price is controlled at about four hundred to one thousand. About 50 liters, the price is about 600-800 yuan, and there are semiconductor refrigerators below 20 liters about 250-500 yuan. As for the specific price, it should refer to the above two points.
In addition to the above, the price of small refrigerators will also vary due to different functions and purposes. Therefore, when you are purchasing, you must choose the most practical one when it is suitable for your car, because the side of each product The focus will be different, so when you buy, look at your specific focus.